Happy Day 2 of
Armchair BEA
! I hope everyone is having fun so far. I'm really loving the Instagram challenges because I can network and pop on IG more often than I can with the blog (and we all know I'm pretty crappy at keeping up with BlogLovin)
Today I am choosing to discuss the topic
More Than Just Words
When I think of books with more than just words, I am instantly drawn to graphic novels. I have long been a fan of quality graphic novels. As a middle school teacher, I really appreciate how they draw a reader in and how it can get even my most reluctant of readers to find a book they love. When I see a graphic novelization of a book I've already read, I immediately check it out. It is especially helpful with reluctant readers, because it can often bring a student into the world the author is creating at the same time that others are being brought into the world in the full novel. When two books fit seamlessly, I am always looking to incorporate them into the class.
A really good example of this would be the graphic novelization of Ransom Riggs
Miss Peregrine's Home for Peculiar Children.
The book is fabulous and the graphic novel is as well. I've recommended the book to my students, but sometimes the sheer volume turns them off. That's when I suggest the graphic novelization- to which they jump on.
The beauty of graphic novels is that they empower kids. Kids who think they can't read or who "hate" reading have turned that all around with the reading of a graphic novel. I also love them for the artistry found within the pages. So many graphic novels are beautifully illustrated and it adds a complexity to the story that sometimes you can't quite find with just words.
Here are a few of my favorite graphic novels: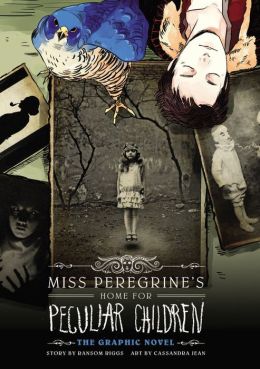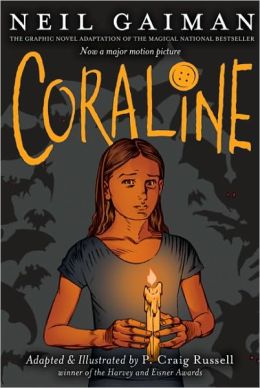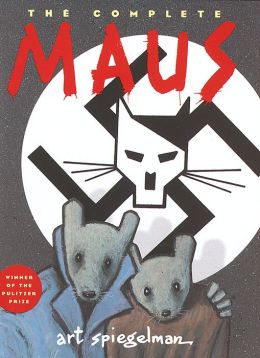 write to be understood, speak to be heard, read to grow