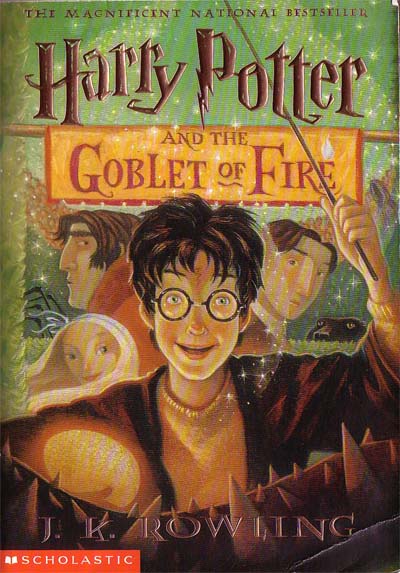 Last week saw another milestone in the classroom... we finally finished reading Harry Potter and the Goblet of Fire. We are determined to read the entire series together, and finished GoF last Wednesday. My students love Harry Potter and I truly enjoy teaching it for so many reasons. Harry Potter as a series is such a great tool to teach English... the complexity of the story and the progression of the writing both work as phenomenal teaching tools. Of course you can't leave out the amazing life lessons that are woven into the series.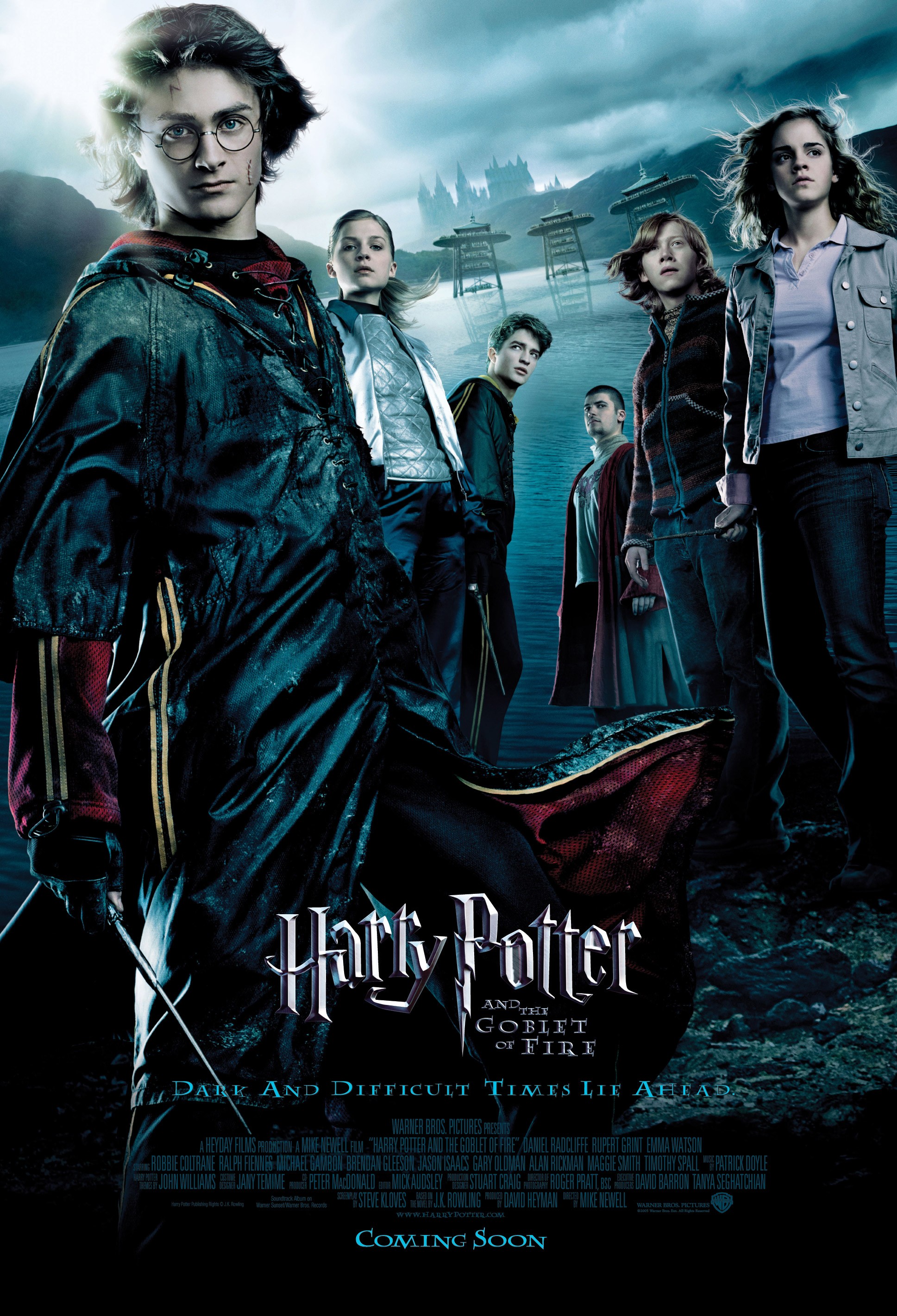 Since we've finished another book, that means the class is getting a party. We always have a "movie screening" and special lunch to celebrate the completion of a book. This time, our lunch consisted of roasted turkey, mashed potatoes and gravy, broccoli, and fruit... the kids came up with their menu requested soda floats as the dessert- we had vanilla ice cream with root beer. YUM!
After lunch we had our "movie screening" in the gym. I projected Harry Potter and the Goblet of Fire on the gym wall and we all settled in for some movie magic. We bring in bean bag chairs and fold the gym mats up into sweet seating arrangements. While we watched the movie, the kiddos noshed on some goodies I made for them. As always, after the movie we compare/contrast the film and book.
Of course, I always make a few special treats to bring in for the kids. This time around, I made a few different ones... the kids have been requesting chocolate, so I did two chocolate treats and one sour treat. I also got a bit more creative with packaging this time since my printer is finally unpacked and full of ink!
The goodies I made the kiddos
First up, I made Chocolate Frogs, complete with an Albus Dumbledore Chocolate Frog Trading Card tucked inside the package.
Next I made some Dementor Chocolate. I've done this before, but last time I just used pre-packaged chocolate and tossed them in a baggie. This time I made a milk chocolate disc with a white chocolate top.
Of course I had to label them with the iconic Honeydukes label
I also used the chapter art of Marie GrandPre' on the reverse with the instruction:
"In case of Dementor attack, open IMMEDIATELY!"
Red Grapes + Watermelon Kool Aid = Acid Drops!
Finally, I wanted to do a sweet and sour treat. I decided to do a spin on Acid Pops (lollipops with pop rocks) and make "Acid Drops". All I did was take a bag of red grapes and dumped a packet of watermelon Kool Aid over it... mixed it up and let it get juicy- making sour covered grapes! YUM and a teensy bit healthy.
I LOVE the way the packaging turned out for these
I created the fold-over Honeydukes label and added "Acid Drops" and the tag-line:
"If you like our Acid Pops, try our *NEW* Acid Drops!"
The party was a hit and the kids had a wonderful time. I also had a great time and I am SO SO SO excited to start Year 5. Harry Potter and the Order of the Phoenix is one of my favorite books. I can't wait to start it with my kids.
write to be understood, speak to be heard, read to grow