Hello blog world! I hope everyone enjoyed their holidays... I spent mine visitng with family & friends and driving all around the great state of New York. It was a wonderful holiday and I was spoiled with lots of goodness and was able to share my own gifts and love with those closest to me. I made homemade gifts (which, I never took pictures of because I was so damn busy) - hot cocoa jars and candles.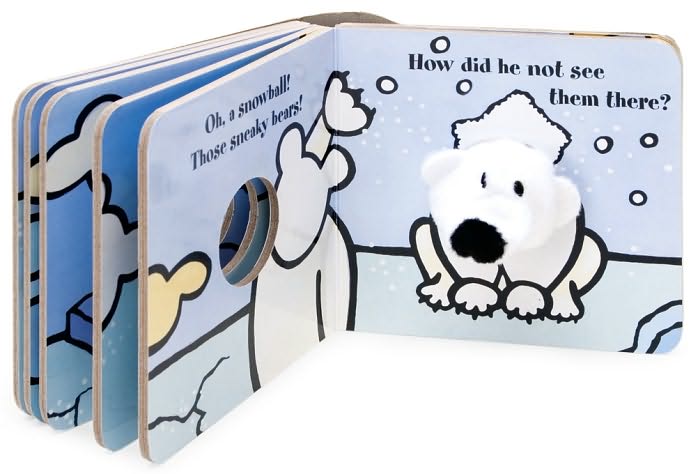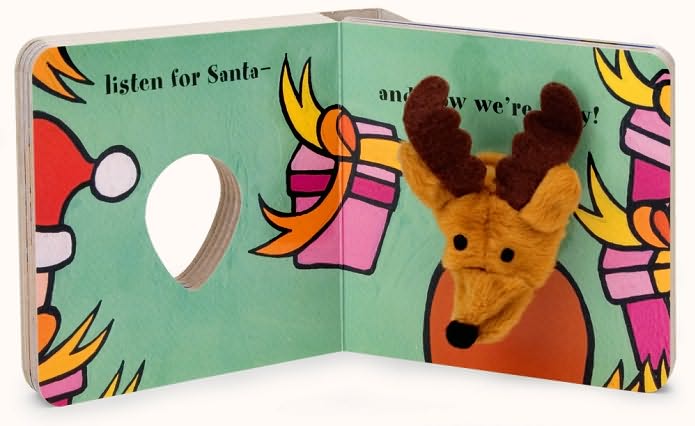 Also, I gave my nephews books of course! Kiernan is almost a year and Anthony will be a year in 2 weeks. I gave them both books that they can bring to church - one each of Ezra Jack Keats
Snowy Day
(the board book version). I also got them both "finger puppet" books - Kiernan got
Little Reindeer
and Anthony got
Little Polar Bear.
The finger puppets were a hit!
Speaking of books... I got some under my tree! Plus, a B&N gift card, which of course is my favorite gift ever. I also had a happy surprise this morning when I was reconnecting with the blog world- Susan over at
Bloggin Bout Books
announced the winners of
The Christmas Secret
by Donna VanLiere and I was one of the lucky winners! I am so excited to get this book and gobble it up.
I finished some books, and I will be writing reviews ASAP!

And now, some Shakespeare:

"Nature teaches beasts to know their friends"

Coriolanus

Act II, Scene I

write to be understood, speak to be heard, read to grow